Missions
A "missionary" is one who is sent. This means all Christians are, by identity, missionaries because Jesus sent us out into the world just as the Father sent Him into it (Jn20:21).
Yet a reality is that the church in America has been blessed financially. Therefore, we believe it is both appropriate and imperative to support various agencies that are typically viewed as "missions".
Our desire and prayer is that God will raise up missionaries within the body of New Life. Our goal will then be to support them as they serve God wherever He may lead them (e.g., a foreign country, inner cities, etc.).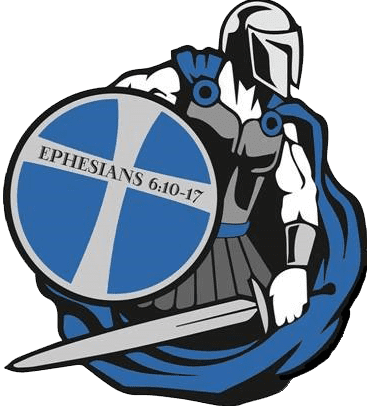 Emporia Christian School
https://www.emporiachristianschool.org/
"Emporia Christian School exists for the purpose of educating children in spirit, mind, and body."
The school's primary goals are to develop academic excellence, moral integrity, and spiritual depth. Christian precepts and teachings are presented as an integral part of the curriculum. To accomplish this mission, we purpose to do the following:
Help our students to develop a close personal walk and relationship with Jesus Christ.

Educate and nurture future Christian leaders.

Provide students with instruction emphasizing academic excellence, moral integrity, and strong Biblical principles.

Provide students with the tools they will need to be leaders both now and in the future, and to commit them to God.

Teach students how to be equipped with the whole armor of God.
(Ephesians 6:10-17).

Cookson Hills Christian School
Since 1957, Cookson Hills has provided home, school, and therapy for kids who are at-risk. We are a children's home in Northeast Oklahoma, serving kids ages 5-17 who want to write a better story for their lives and have experienced challenges with family life, homelessness, poor peer relationships, abuse, or neglect. Compelled by the love of Christ, our team works together to fulfill our vision – to raise up healthy individuals who are empowered to positively impact future generations.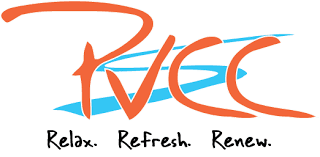 Prairie View Christian Camp
https://www.prairieviewcamp.org/
Mission Statement
To provide the setting and programs whereby youth and adults are influenced by the message of Jesus Christ toward a life-changing decision.
Statement of Faith
We believe the Scriptures, both Old and New Testaments, are verbally inspired by God and are the revelation of God to man. They are the infallible Word of God and His revelation of Himself to all of creation and the authoratative rule of faith and conduct for mankind.

We believe in the diety of the Lord Jesus Christ, in His virgin birth, in His sinless life, in His miracles, and His victorious and atoning death through His bodily resurrection and His ascension to the right hand of the Father and His personal return to power and glory.

We believe in baptism by immersion as taught in the New Testament. Therefore, all who repent and believe on the Lord Jesus Christ as Savior should seek to be baptized.

We believe that the local church is the only "organization" that has the God-ordained authority to ordain men into the Gospel ministry of our Lord Jesus Christ and that every Christian and every Christian worker should be submissive to its authority and active in its work.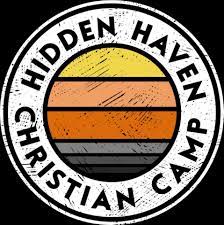 Hidden Haven Christian Camp
"Our mission at Hidden Haven is to teach the word of God to our youth, show them the way of salvation, and equip them to live their lives for God."
Hidden Haven was established near Thayer, Kansas in 1948 by five area Christian Churches. It has since grown to include around 40 independent Christian Churches from Southeast and Southern Kansas, Northeast Oklahoma, and even Southwest Missouri.
HHCC is incorporated as a 501(c)(3) non-profit organization led by a Board of Directors comprised of ministers and lay leaders from each Member Church. We work hand in hand with our churches to provide a safe place where our children learn and grow in their faith through an experience full of the teaching of God's Word combined with good Christian fellowship and fun.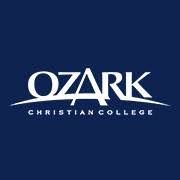 Ozark Christian College
VISION AND MISSION
The vision of Ozark Christian College is to glorify God by evangelizing the lost and edifying Christians worldwide. The mission of Ozark Christian College is to train men and women for Christian service as a degree-granting institution of biblical higher education. Emphasis is given to vocational preparation for preaching ministers, missionaries, worship ministers, youth ministers and children's ministers. Biblical and practical training is also provided for those who will serve in the church in non-vocational roles such as elders, deacons, Bible school teachers and youth sponsors.
Ozark Christian College seeks to glorify God by doing his will. God's truth we must "entrust to faithful men, who will be able to teach others also" (2 Timothy 2:2). We are involved in declaring the wisdom of God (Ephesians 3:7-12). We share in the work of equipping "the saints for the work of service, to the building up of the body of Christ; until we all attain to the unity of the faith, and of the knowledge of the Son of God, to a mature man, to the measure of the stature which belongs to the fullness of Christ…speaking the truth in love, we are to grow up in all aspects into him, who is the head, even Christ" (Ephesians 4:12,13,15).
We accomplish this purpose of God stated by Paul: "God willed to make known what are the riches of the glory of this mystery among the Gentiles, which is Christ in you, the hope of glory. And we proclaim him, admonishing every man and teaching every man with all wisdom, that we may present every man complete in Christ. And for this purpose also I labor, striving according to his power, which mightily works within me" (Colossians 1:27-29). "The goal of our instruction is love from a pure heart and a good conscience and a sincere faith" (I Timothy 1:5).

Manhattan Christian College
OUR CORE VALUES
Manhattan Christian College is a private institution of higher education, committed to the Christian mission of winning the world to Christ. With the conviction that every member of the body of Christ is a minister, the college seeks to foster in all students a world-wide vision of the mission of the church: preparing them to be servant leaders as Christ modeled and challenged us all to become, providing opportunities for spiritual growth toward Christian maturity, and promoting the Restoration Movement ideal of becoming Christ's church as revealed in the New Testament. Thus, our institutional core values are:
Lordship of Christ: All believers should live a life devoted to Jesus Christ, God's Son and our Lord and Savior that reflects Christ-like character and conduct.
Excellence: As servants of Jesus Christ, we must strive for excellence in ministry and life.
Applying God's Word: The inspired Word of God should be normative for faith and practice with effective exegesis used to rightly apply God's Word to our daily lives.
Discipleship: In fulfillment of the Great Commission, all believers, regardless of chosen profession, are included in God's plan to make disciples of all nations.
Evangelism: Christians are commanded to penetrate the world with the Gospel of Jesus Christ and call all to a saving relationship with Him.
Relationships: A Christian must have a high value placed on personal relationships built on God's love, truth, and grace.
Stewardship: All believers are purely stewards of the time, talent, and treasure given to them by God.
Heart for learning: A heart for learning and personal growth is important to sustain a lifetime of service and commitment for Christ.
Integrity: Christian leaders should live lives of integrity in public and private.
Prayer: Practicing a life of prayer and worship is vital to live a life of service to Christ.
Our Statement of Faith
Philosophy of Education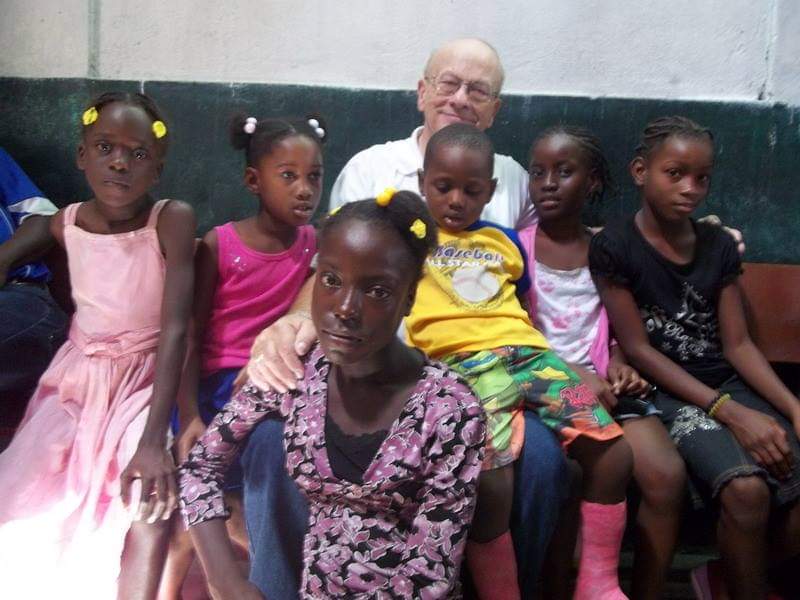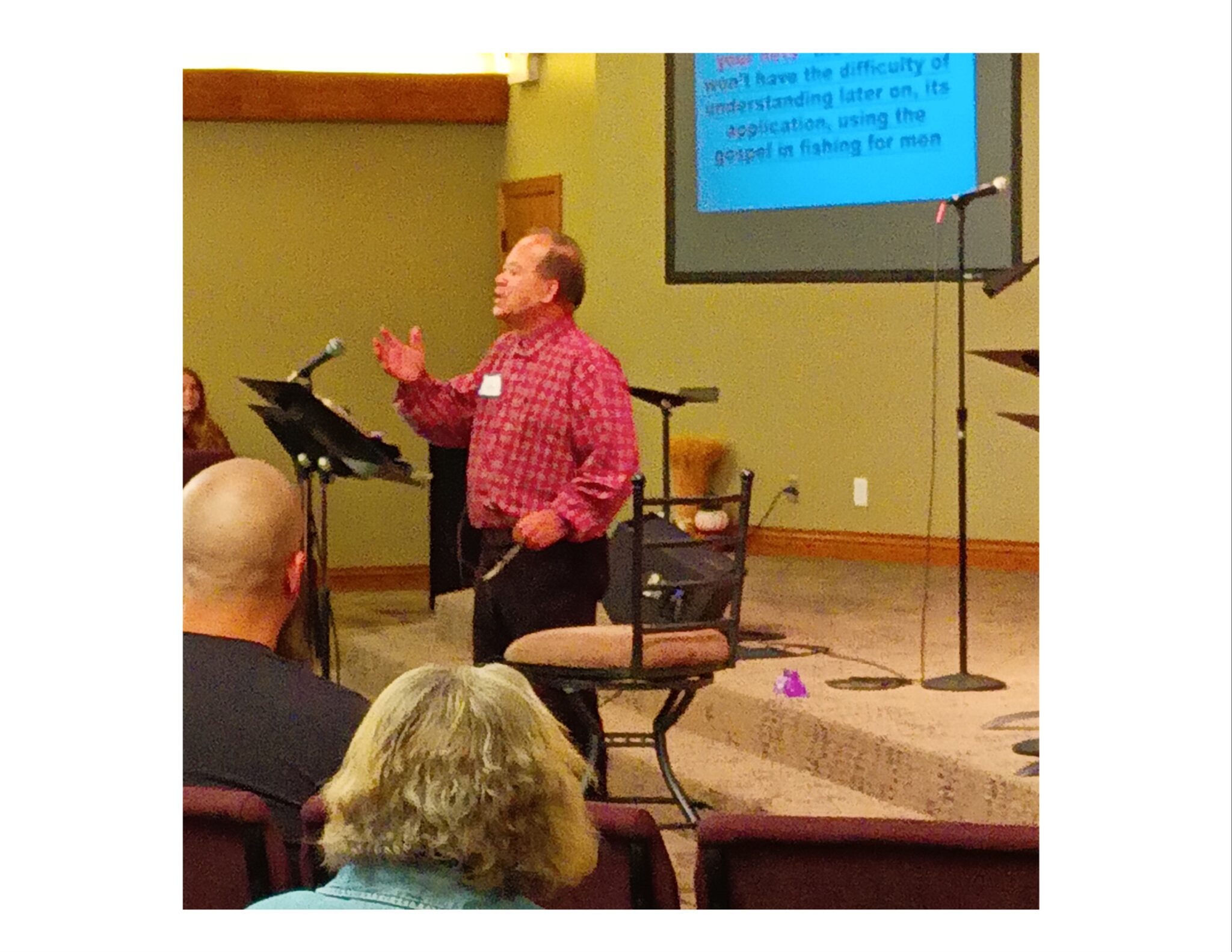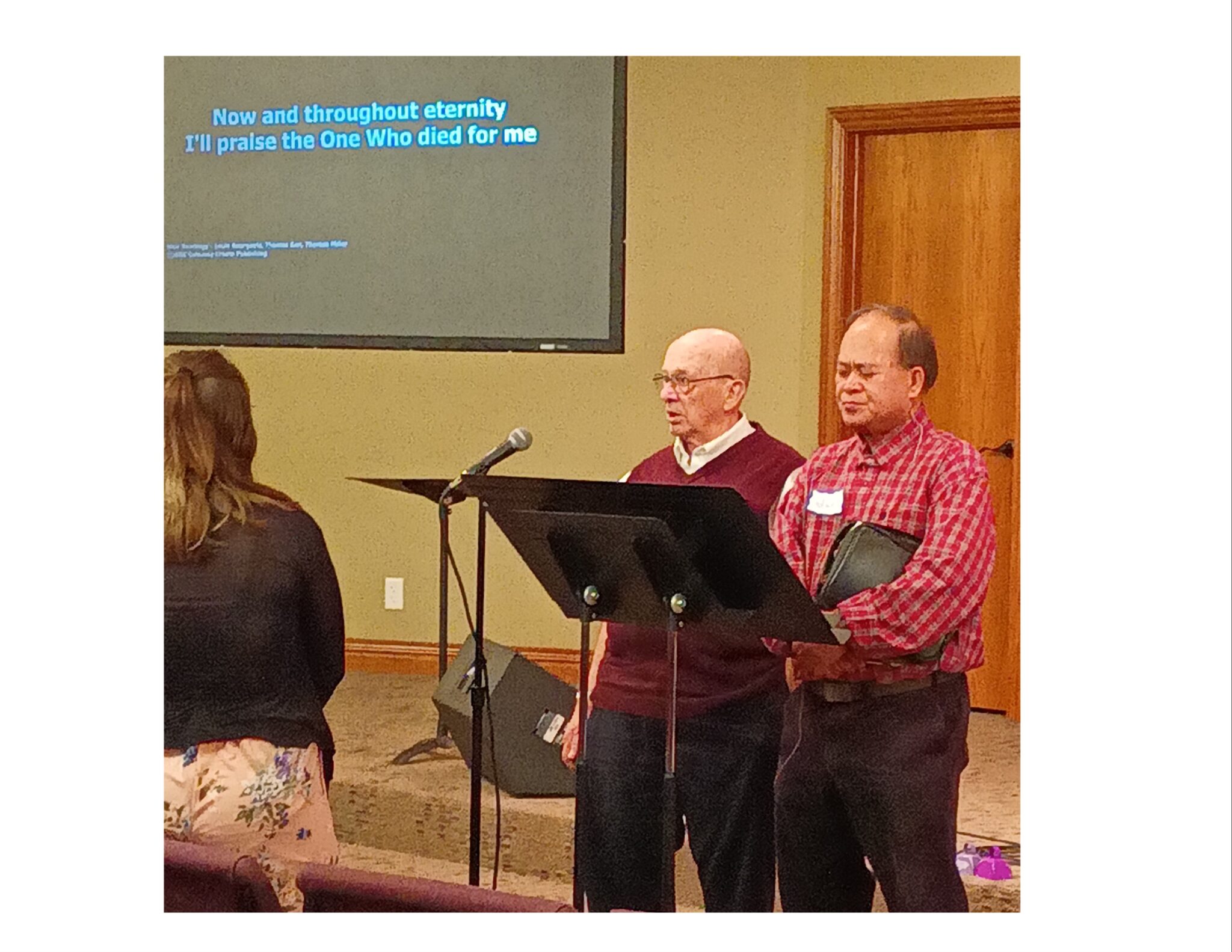 Christ to the Nations
C.T.N supports 50+ national Filipino preachers, House of Joshua (Children's Home) on the island of Mindinao, and Davidson House (Children's Home) on the island of Luzon, in the Philippines, Icthus Christian School (salaries and construction) on the island of Bohol which has over 63 students, raised funds for construction of church buildings, raised funds for surgeries, hospitalization and other medical needs for individuals in the Philippines, provided clothing, food, etc. for the needy, donation of books for preachers and Bible colleges and hosted seminars. Annual overseas travel to participate in and oversee the previously mentioned activities. Eldon & Sue Potts have been traveling and promoting missions for the last thirty-nine years. They have traveled in the United States preaching the gospel and presenting gospel concerts to raise funds for the above activities.  Sherman Sack is a director for CTN and has raised funds to support 2 pastors in the Philippines as well as fund building projects and provide support for college tuition. He has helped broaden the ministry to Haiti by supporting local ministers in Haiti and has helped raise funds for projects and ministries as well as traveled to Haiti to preach and teach.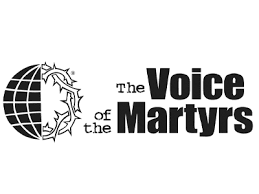 The Voice of the Martyrs
 The Voice of the Martyrs (VOM) is a nonprofit, interdenominational missions organization that serves persecuted Christians around the world. Founded in 1967 by Richard and Sabina Wurmbrand, VOM is dedicated to inspiring believers to deepen their commitment to Christ and to fulfill His Great Commission — no matter the cost.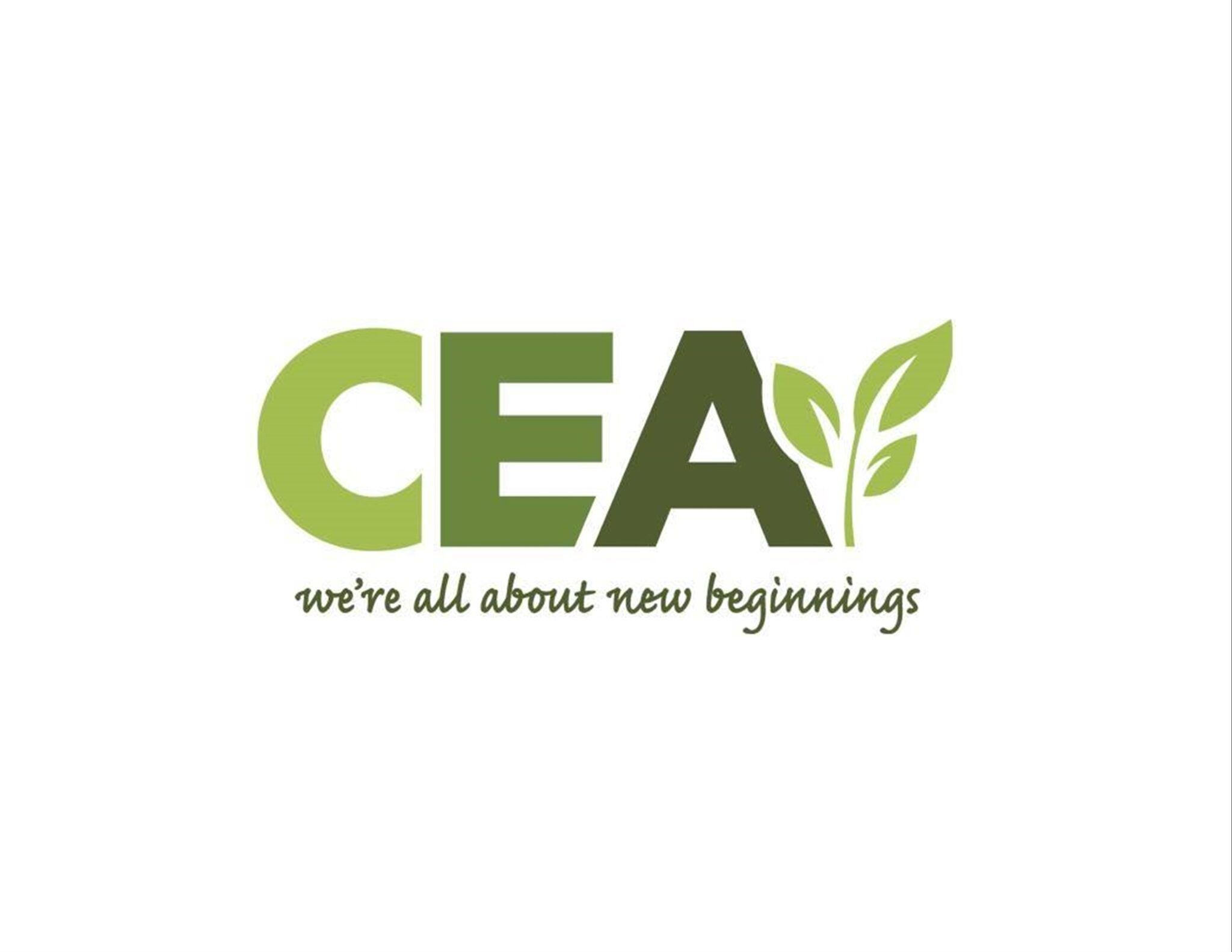 Christ Evangelistic Association
Our vision is to encourage a church planting movement resulting in the planting of 100 new churches across the Northwest.
We're committed to building partnerships to start new churches throughout the Pacific Northwest.
ICOM
THE HISTORY
The International Conference on Missions began in 1948 as the National Missionary Convention of the Christian Churches/Church of Christ (NMC). In 1950 the NMC met on its own for the first time. What started as a conference for missionaries has grown to include thousands of people of all ages who are interested and involved in world missions. In 2012 the name was changed to the International Conference on Missions (ICOM) to better describe the conference.
ICOM has its roots in what is known in church history as The Restoration Movement that began in the early 19th century. This movement seeks the unity of all Christians based on the authority of the Bible for the evangelization of the world. ICOM recognizes that creeds and confessions of faith have at times been more divisive than unifying, but in light of its commitment to Scripture, ICOM believes that agreement on basic matters of faith is essential to carry out its mission.
Mission Statement:
The International Conference on Missions (ICOM) exists to Encourage, Equip and Enlist workers for the Harvest.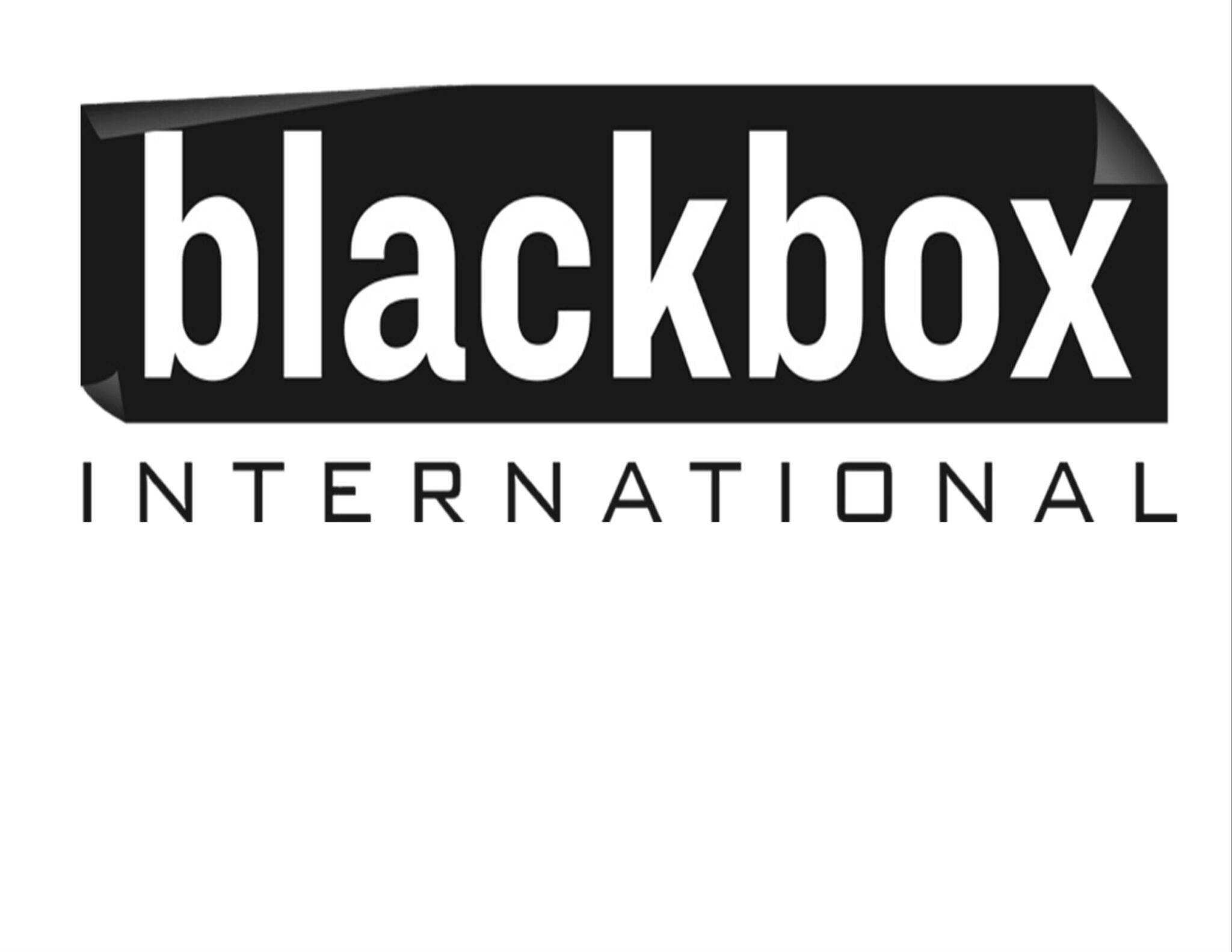 Blackbox International
https://blackboxinternational.org/
Established in 2010, Blackbox International is a faith-based, Christ-centered, not-for-profit organization that exists to holistically rehabilitate formerly sex-trafficked boys and young men. Blackbox provides the critical aftercare component for boys rescued from sex trafficking in order to help them find healing from their past, joy in the present, and purpose for their future. We believe they will be restored from the hurt and confusion that has been inflicted upon them and one day become men who will change the world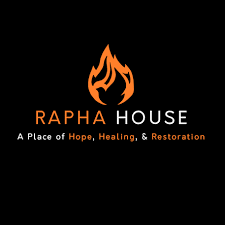 Rapha International
In 2003, Rapha International began an aftercare program for underage female survivors who had been rescued from slavery and sexual exploitation in Battambang, Cambodia. Nineteen years later, Rapha is an international organization that has won the favor of the governments in the countries in which it works. The Rapha International model is to recruit and equip local staff who are qualified and passionate about combatting child slavery, sexual exploitation, and abuse in their own countries. Each of Rapha's aftercare programs implement a holistic approach to healing.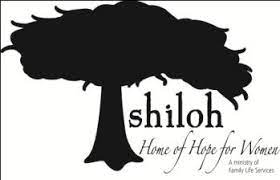 Shiloh Home of Hope for Women
Shiloh Home of Hope for Women is a non-denominational residential Christ-centered facility serving women who are experiencing crisis in their lives, we serve women who want to change their lives. We give women a safe and loving place to live and grow while they learn who they are in Christ and God's purpose and plan for their lives. Shiloh is unique in that we allow women to have their children live with them as they go through our program.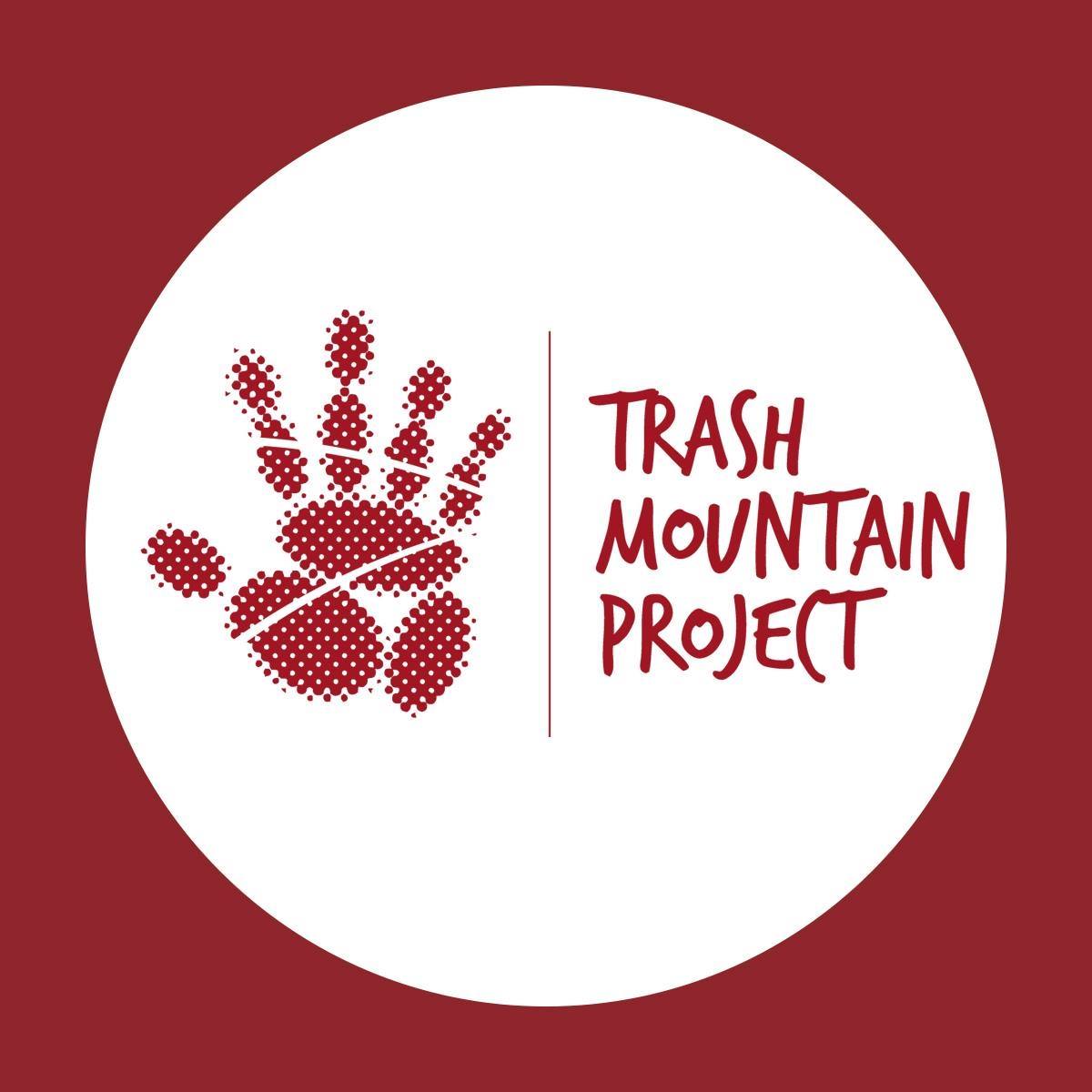 Trash Mountain Project
Trash Mountain Project exists to develop Christ-centered environments for children and families living in trash dump communities worldwide.
WHO WE ARE
Established in 2009, Trash Mountain Project (TMP) is a U.S.-based non-profit organization that works internationally in developing countries and partners with local churches, individuals and organizations to bring sustainable change in communities that surround and/or depend on a landfill to live.
WHAT IS A TRASH DUMP COMMUNITY?
This is a community where many of the people make their livelihoods working each day at the landfill searching for recyclables and even food. Many times it is not only the parents that work but their children as well. These areas are severely poor, crime is high and they lack the most basic necessities including clean water and sanitation. We do not find communities like this in the United States due to regulations and human rights standards.
WHAT WE DO
We work stateside developing strategies and obtaining funding to assist our on-the-ground partners. We obtain donations through churches, individuals, organizations, grants and fundraisers. Each of our U.S-based staff live and work primarily here at home but travel internationally at times to work directly with our local partners. When the funding is available, our local partners carry out our combined plans in these communities in areas including, nutrition, discipleship, education and more.