Sweet Treat Sunday: This Sunday, May 28th, come and support the New Life Youth Group and help us go to camp! Sweet treats will abound and they can be yours for a donation. Pick some up for yourself, your mom, your friend and your co-worker. All proceeds will go to paying for our youth to go to camp!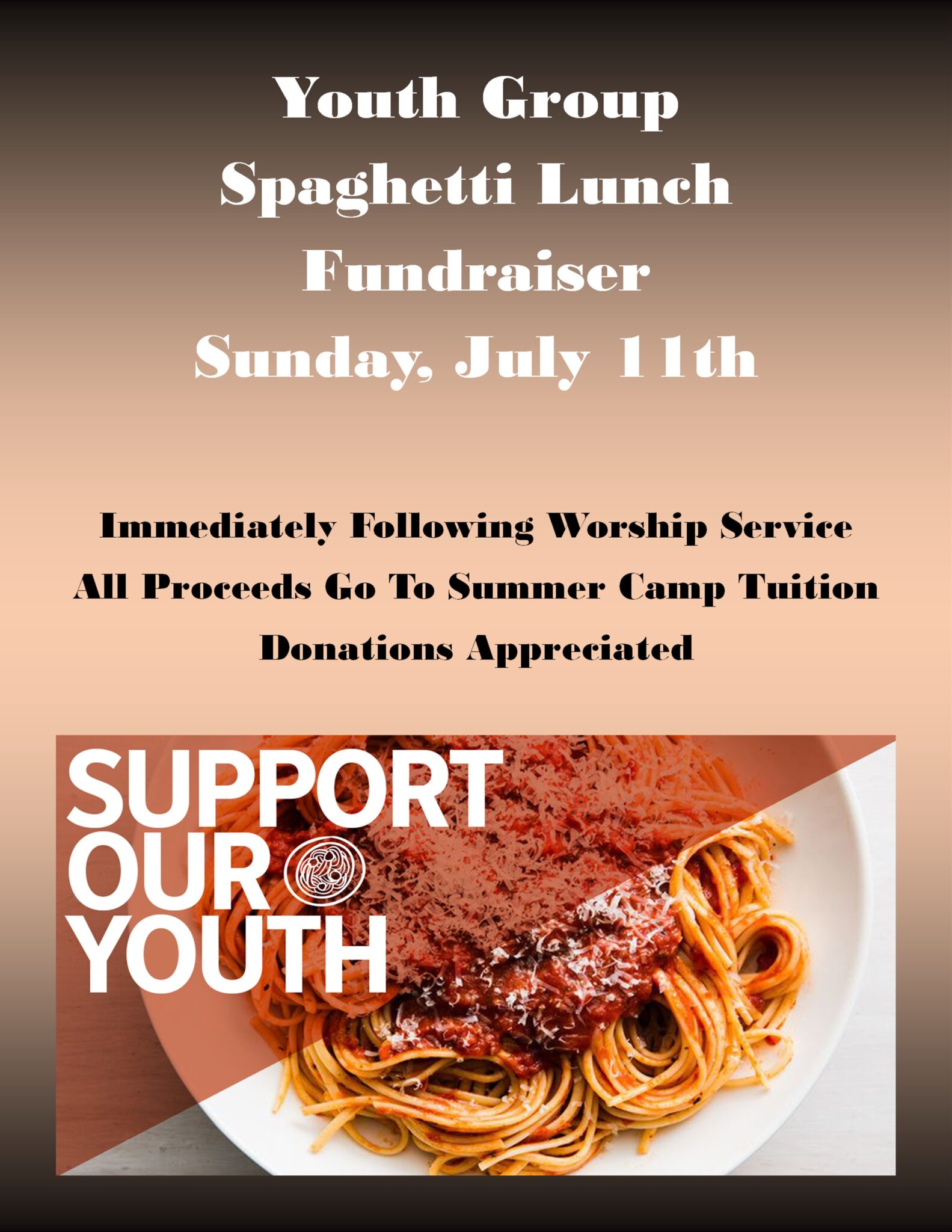 NLCC  VBS
A Ticket to Adventure
We will take a trip to the once thriving metropolis  of Philippi to learn about Paul & Silas.
Where:  New Life Christian Church of Emporia, 1505 Road 175, Emporia
When:  Saturday, June 17, 2023
Time:  9:30 am to 2:00 pm (lunch will be provided)
Ages:  Children 3 years old (and potty-trained) – Children going into 4th grade.
For More information:  Contact Rena Traw, (620) 342-1144 or email nlccoe@nlccoe.com.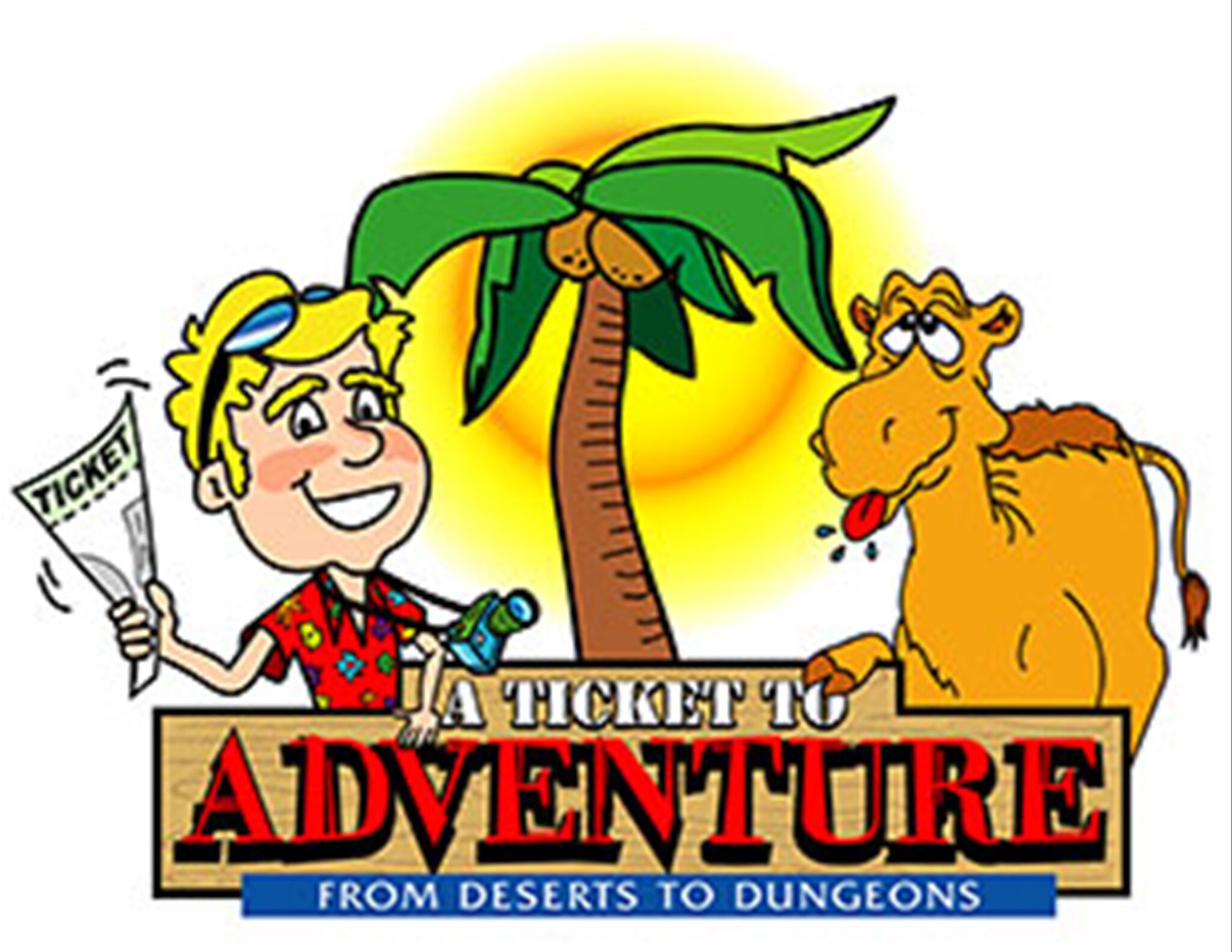 LADIES BRUNCH
June 24, 2023
10:00A.M.-12:00 P.M.
"Called to Serve"
Speaker:  Debbie Sullivan
Come join us for a morning of fun and fellowship as we share some time together. Invite your mom, sister, aunt, grandma, daughter, friend etc.….
Bring your favorite egg casserole, sweet roles or fruit to share. We'll put them all together and have a scrumptious brunch!
We will miss you if you aren't here so come join us!
We are excited to invite you to the         World Series Youth Rally!