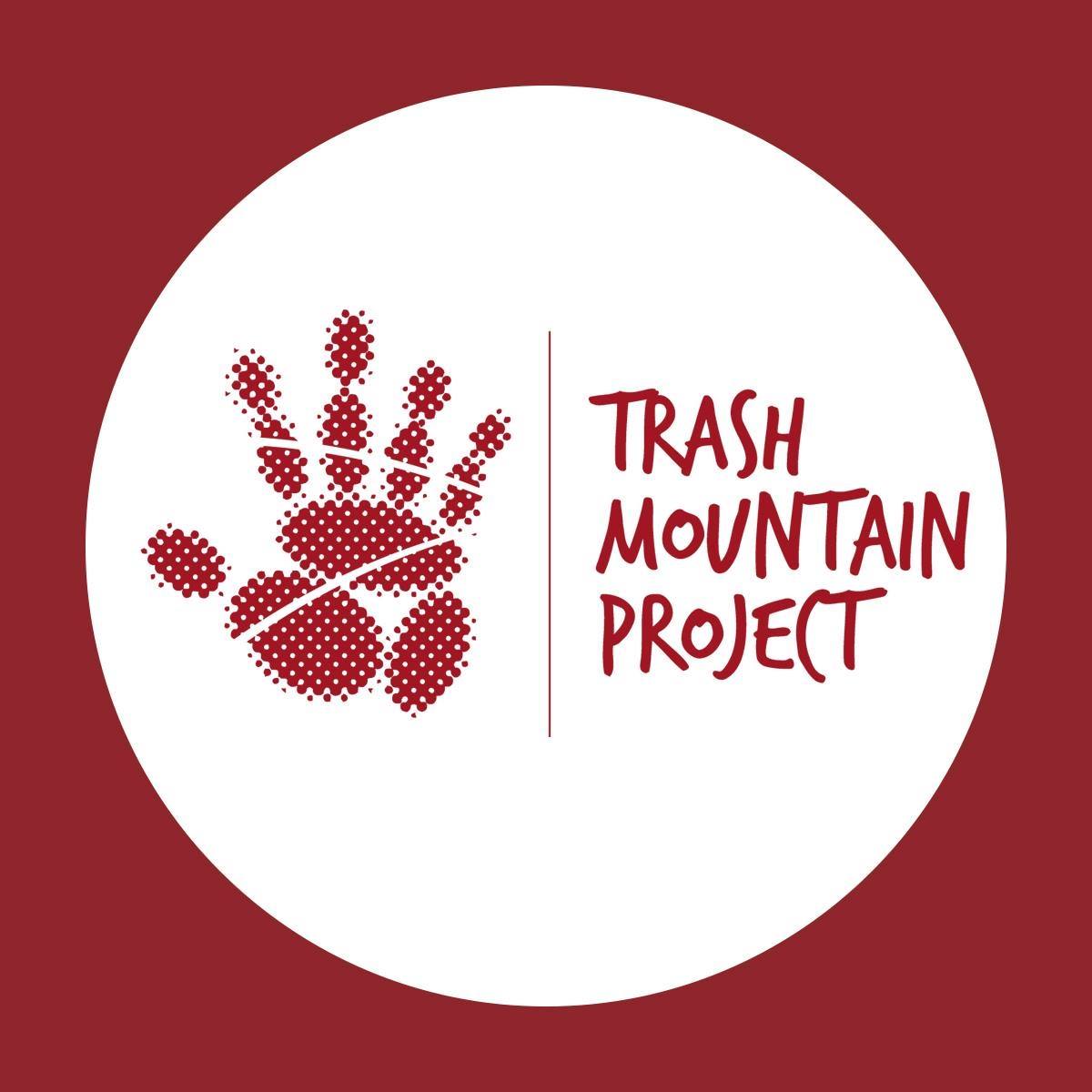 Trash Mountain Project
https://trashmountain.com
Trash Mountain Project exists to develop Christ-centered environments for children and families living in trash dump communities worldwide.
WHO WE ARE
Established in 2009, Trash Mountain Project (TMP) is a U.S.-based non-profit organization that works internationally in developing countries and partners with local churches, individuals and organizations to bring sustainable change in communities that surround and/or depend on a landfill to live.
WHAT IS A TRASH DUMP COMMUNITY?
This is a community where many of the people make their livelihoods working each day at the landfill searching for recyclables and even food. Many times it is not only the parents that work but their children as well. These areas are severely poor, crime is high and they lack the most basic necessities including clean water and sanitation. We do not find communities like this in the United States due to regulations and human rights standards.
WHAT WE DO
We work stateside developing strategies and obtaining funding to assist our on-the-ground partners. We obtain donations through churches, individuals, organizations, grants and fundraisers. Each of our U.S-based staff live and work primarily here at home but travel internationally at times to work directly with our local partners. When the funding is available, our local partners carry out our combined plans in these communities in areas including, nutrition, discipleship, education and more.