Sunday Worship & Study Times
Sunday School 9:30 a.m.
Worship Service 10:30 a.m.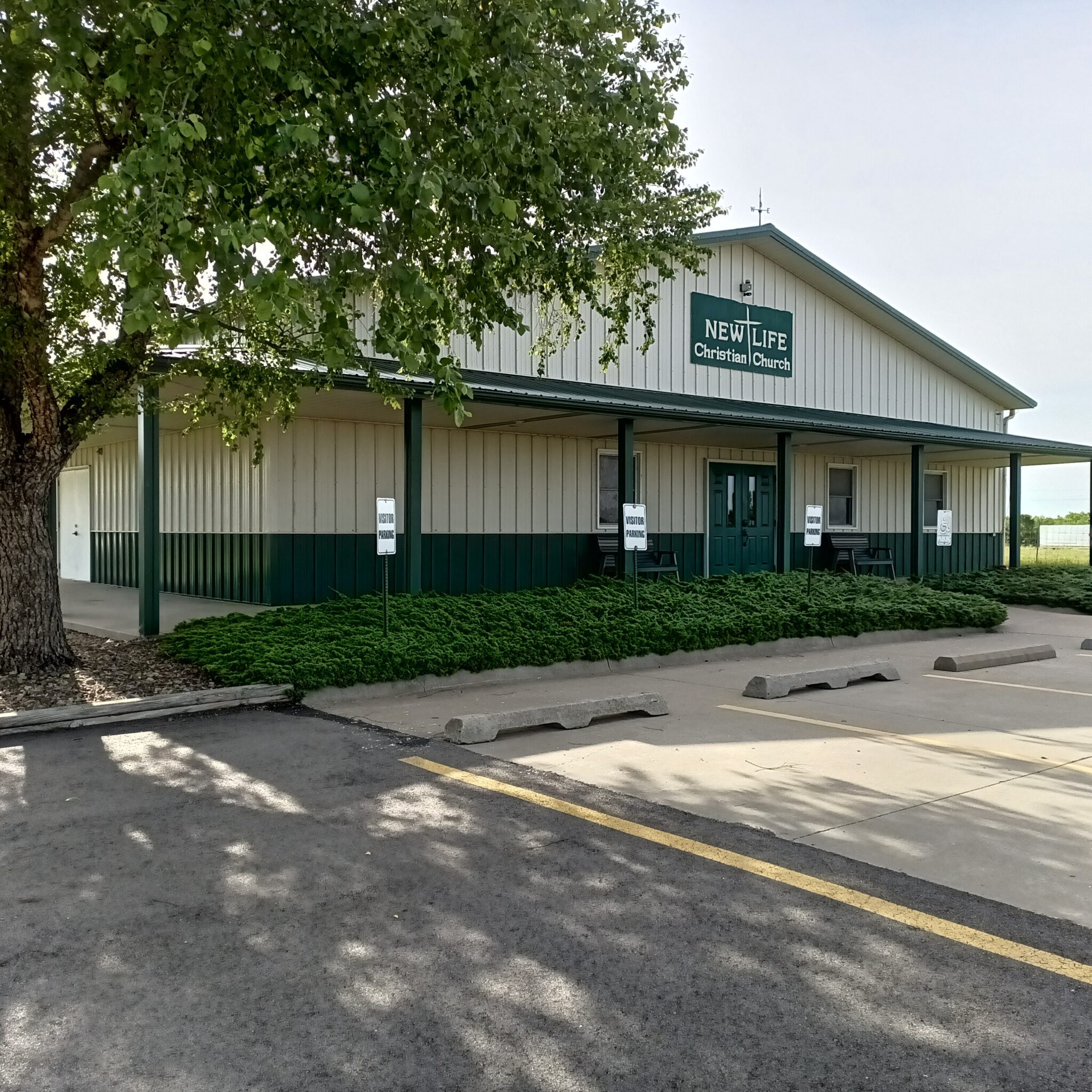 location

1505 Road 175, Emporia, KS, 66801
What should i expect at a service?
Our goal at New Life Christian Church is to create a welcoming environment that is fun and friendly for you and your family and friends. Here is what you can expect on a Sunday morning:
We will greet you with a smile and offer you a free cup of coffee, or tea, upon arrival.

Our relaxing atrium is designed just for you to hang out before and after service. We want you to enjoy some coffee, snacks and great conversations.

We have no dress code and everyone is welcome!

A fun, safe, and clean children's area is provided for kids from birth thru 4th grade. Your kids will be securely checked in and out by our leaders who have all had background checks.

During service, we will sing a few worship songs and hear a message that will encourage you from our pastor. The service will last a little over an hour.

Our goal is that you leave us having made some new friends, been challenged to grow closer to God, and looking forward to returning the next week!
Everything we do at New Life Christian Church is to bring glory to God and help people draw closer to Him.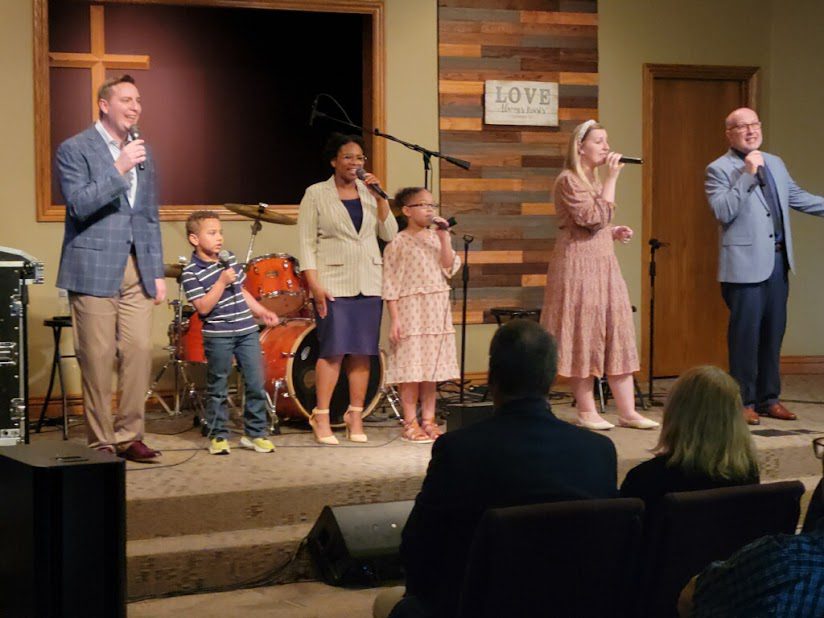 SUNDAY SCHOOL AT 9:30 AM
WORSHIP SERVICE 10:30 AM
1505 ROAD 175,  EMPORIA, KS 66801
What Can I Expect at Sunday Mornings Services?
At New Life Christian Church, we believe that each person that walks through the doors is a gift from God. We have a Sunday school program for adults and school aged children that begins at 9:30. This is followed by a short time of fellowship. Sunday Morning Worship begins at 10:30. We offer Nursery for those 3 years and under, Kid's Worship for ages 4-4th grade, and a Sunday Worship Service for those 5th grade and up. Our worship team leads us in our worship to God by playing both contemporary Christian music as well as hymns. After we have been led in a study of God's word, we partake in communion followed by a short time of fellowship. We encourage you to come and visit us at New Life because we understand how important you are to God and how much he desires for you to grow closer to Him.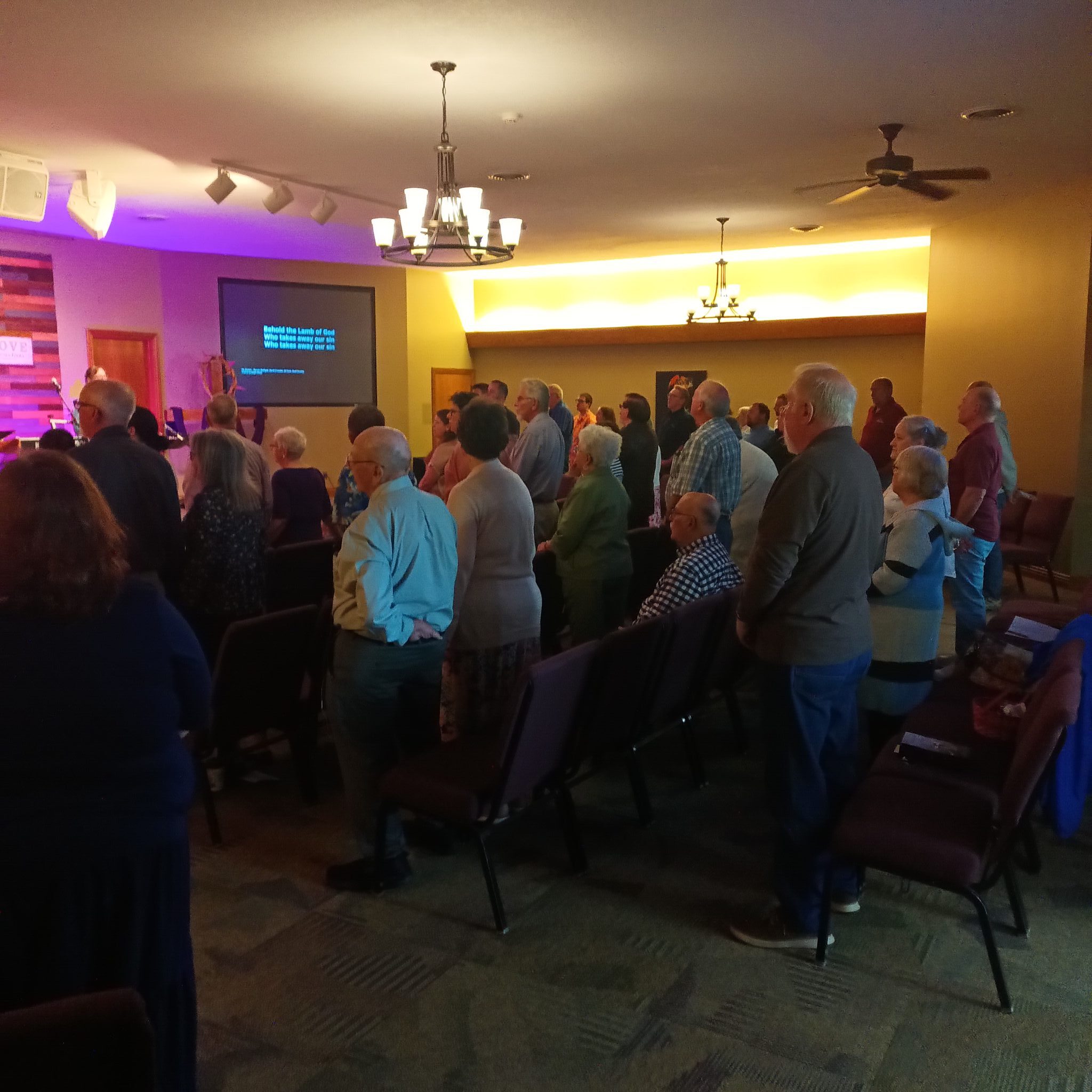 Wear whatever you want, grab a free cup of coffee and donut, and listen to a challenging, relevant, live message from our pastor, Sherman Sack.
Know Christ and make Him known daily!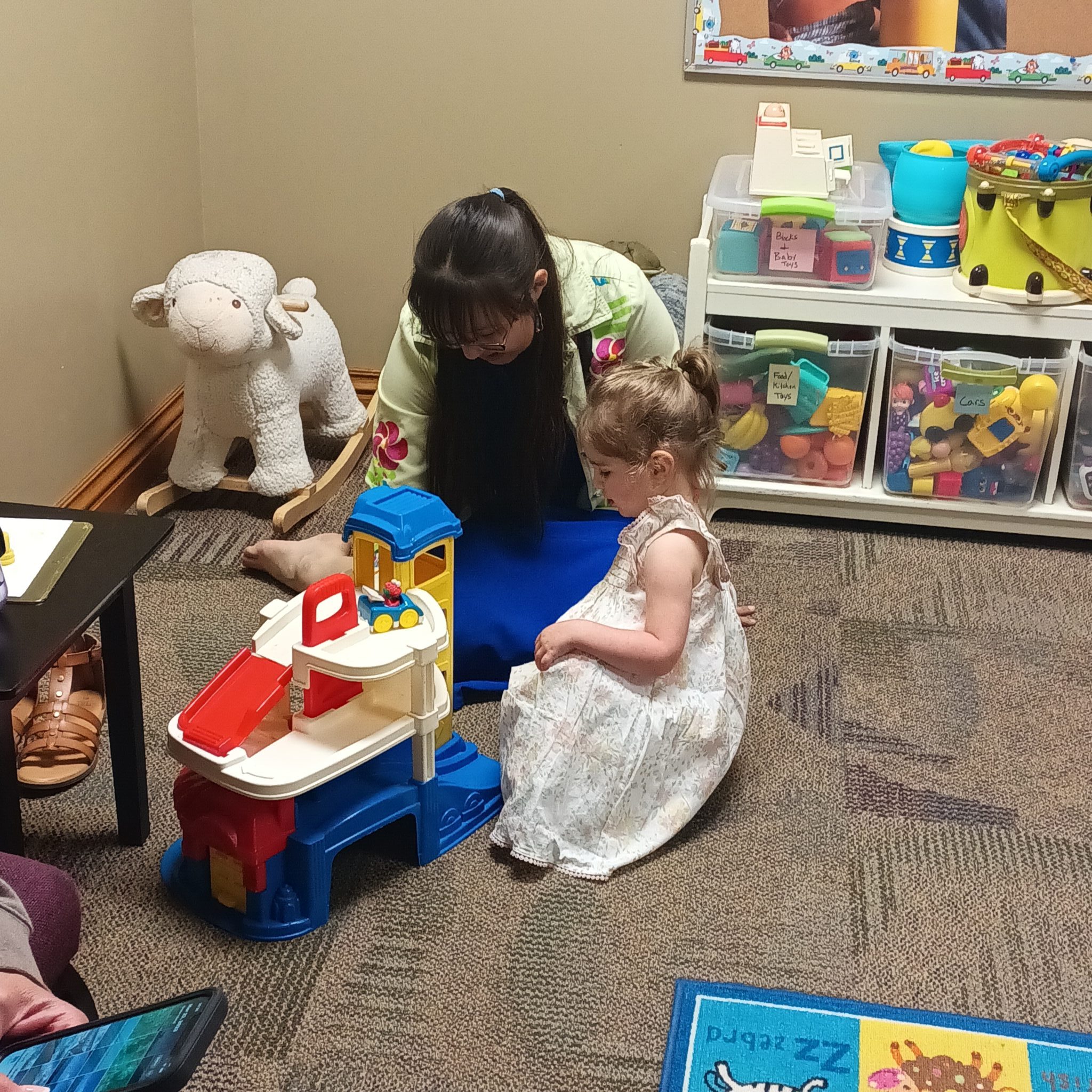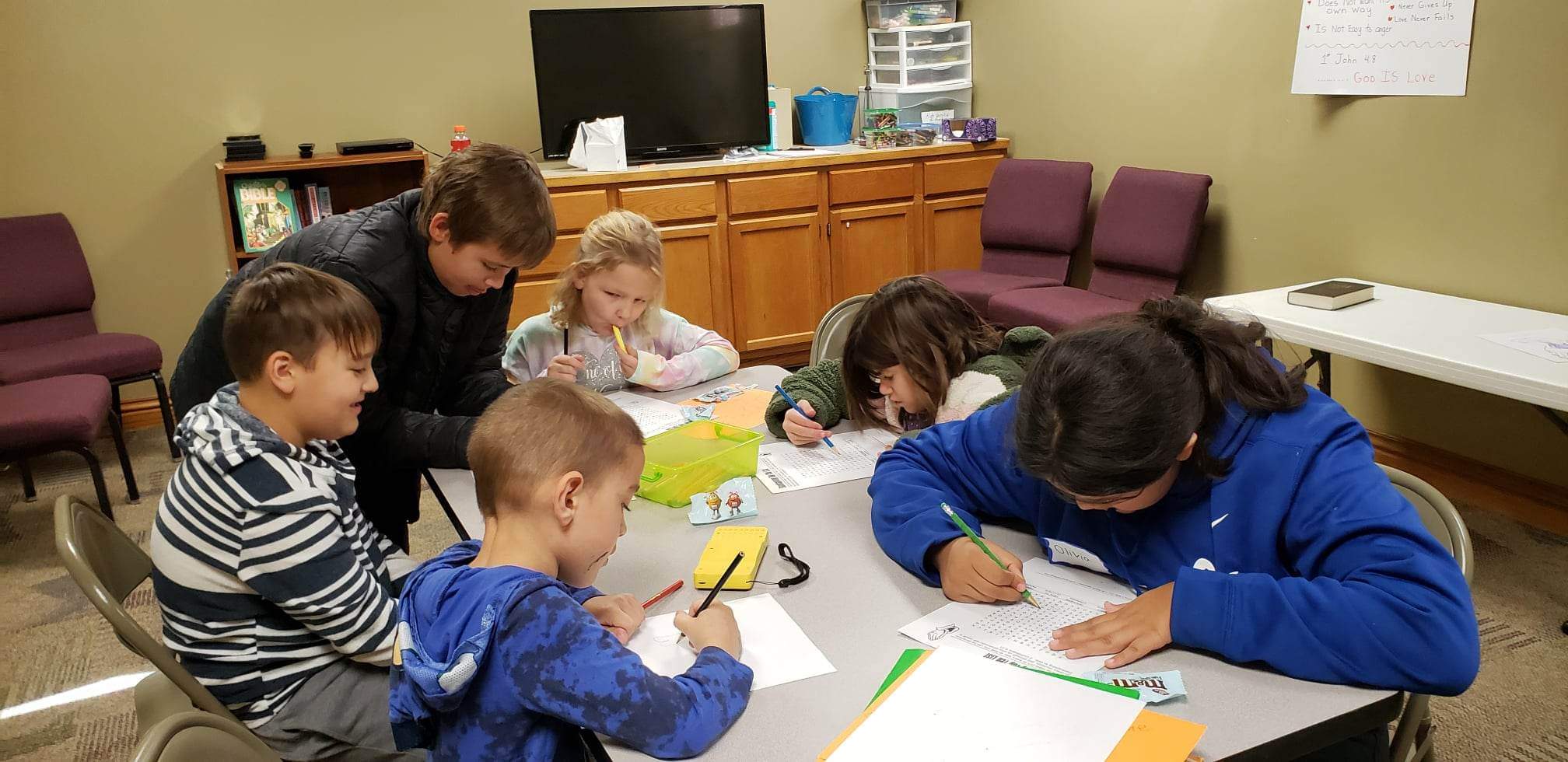 What should i expect for my kids?
We are committed to creating a clean, safe and fun environment where your children will experience relevant and age-appropriate teaching and activities. Our core values at Kid's Worship are Know Jesus, Love Others, Have a Godly World View, and Have Fun!
Kid's Worship Core Values
Our mission at Kid's Worship is to partner with your family to create experiences for your child where they can:
MEET JESUS, LOVE OTHERS, Develope a Godly World View, & HAVE FUN!
We have high standard when it comes to clean environments for your children.
We obtain background checks and training for every team member. We have a secure check-in and check-out process.
We want our New Life youth to grow spiritually, understanding that being a Christian is one of the most important part of life! Our desire is to make Sunday your child's favorite day of the week, and to help them to draw closer to God.
What to expect at check-in
Your child's teacher will meet you and your child at the classroom door. The teacher will have you fill out a form to collect important information from you. This form will let us know more about your child(ren) and how to best care for them. If you prefer, you can fill out this form ahead of your visit by clicking on the appropriate buttons below.
At checking, you and your child will receive a identification name tags with matching numbers. This identification name tag will allow you to check your child out of the Nursery and Kid's Worship after Worship Service is over.
Prepare for Check In Early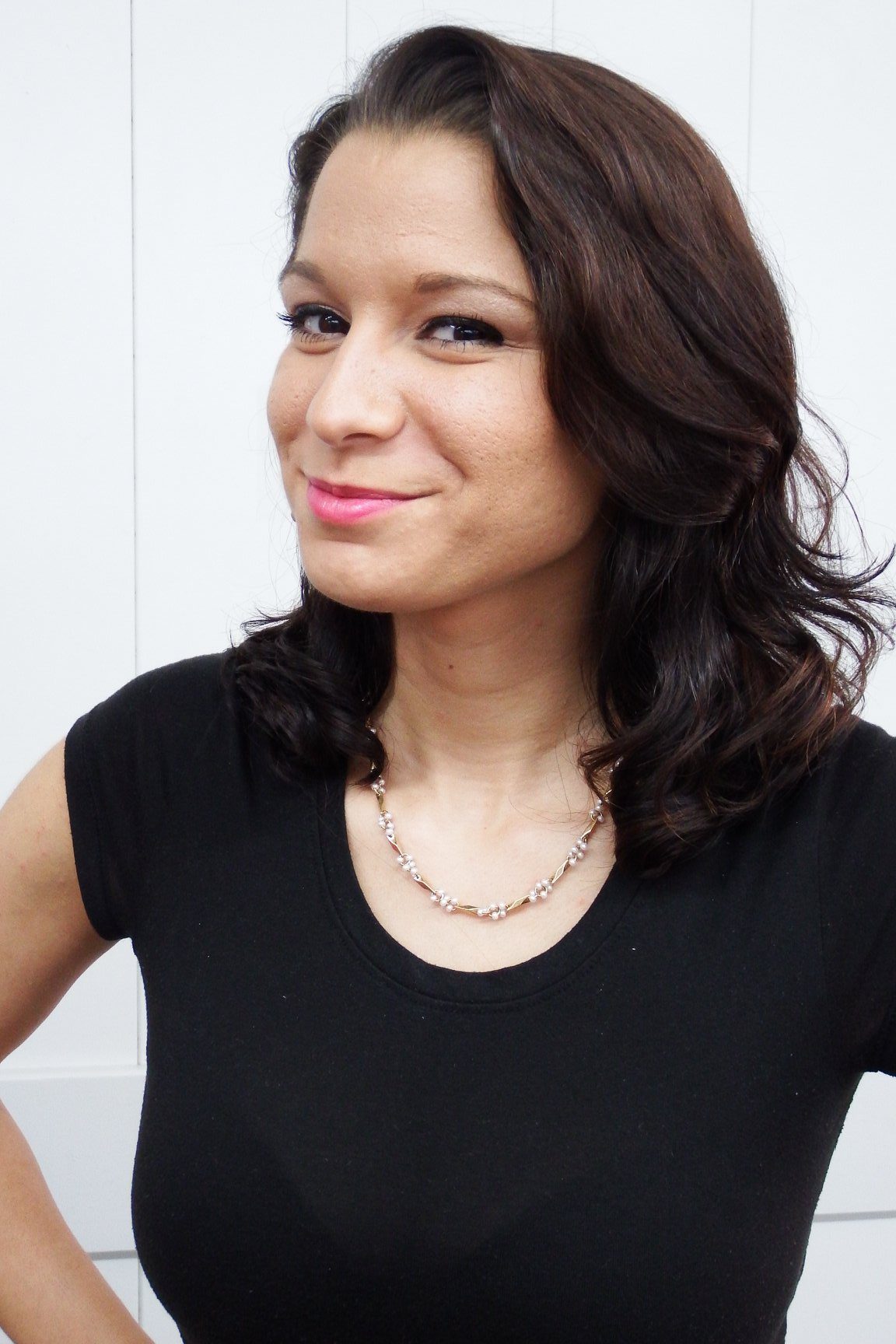 Nursery
Birth – 3 years old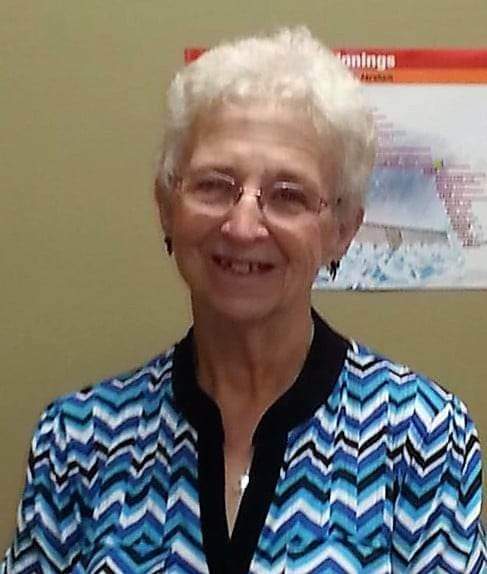 Kid's Worship
4 years old (and potty-trained) – 4th grade
Kid's Sunday School
While the adults participate in a 9:30 AM adult Sunday school class, we offer a Sunday School class for school aged children. We begin the morning with an engaging story from the Bible, followed by a craft or game that corresponds with the story. At the end of our time together, we take time for the leaders and the children to pray about the things that are on their hearts.  Our purpose is to help your little one grow in faith by better understanding how much God loves them. They do matter, they are important!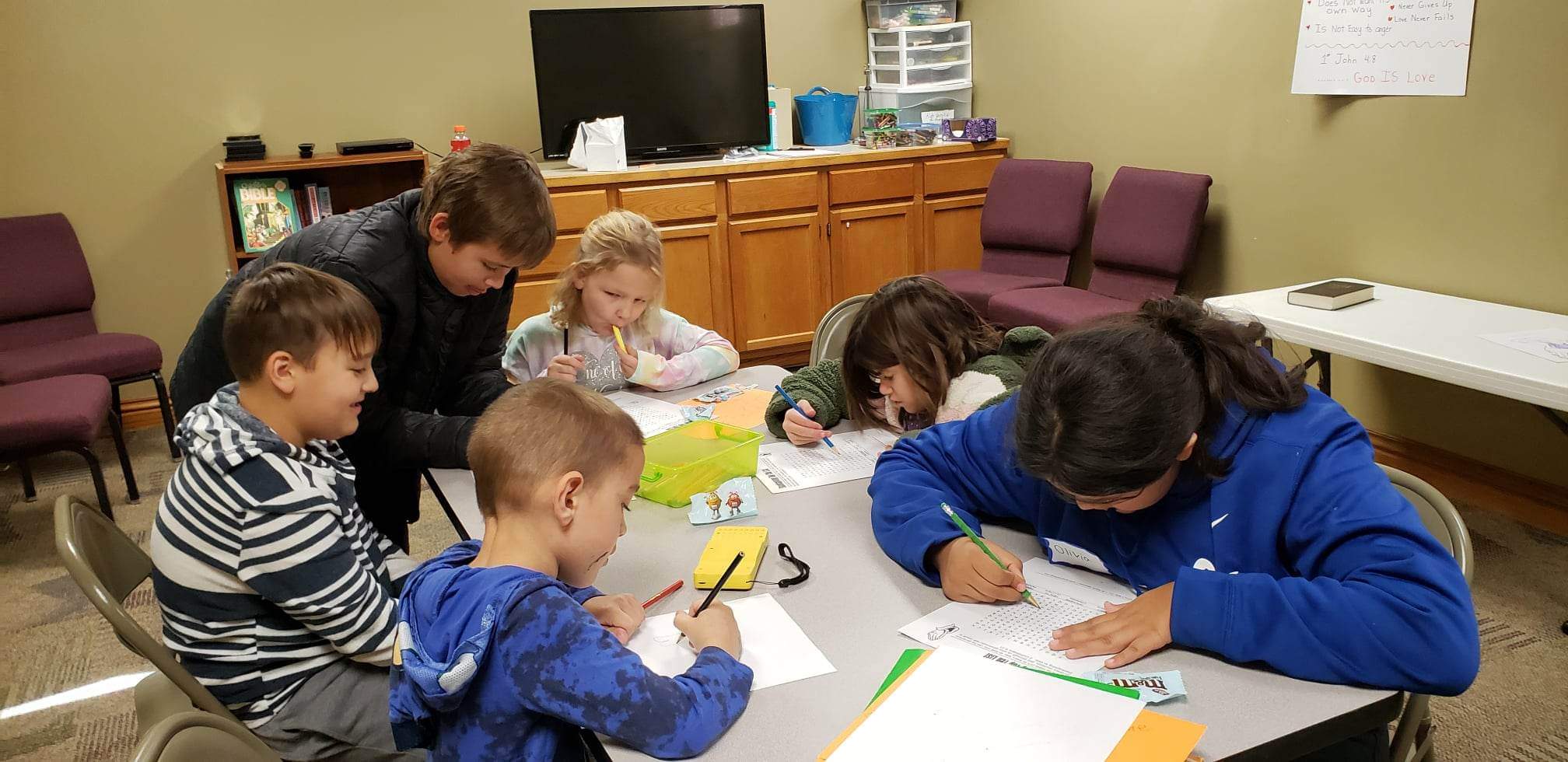 Nursery
We believe our job is to provide nurturing care and a faith filled environment for your children. The activities that your child will experience, and be a part of, may include praying with the children, playing with, or directing, the children, showing Christ-like patience and love, going over a lesson in a way that the children will understand, and reading to them. We can't wait for your little ones to join us!
Kid's Worship
We start out our Sunday worship time sitting with our family and worshiping with the rest of the New Life family in the Worship Center. After communion is taken, all the children ages 4 years to 4th grade are invited to join us in Kid's Worship.
In Kids Worship we sing, hear stories from the bible, and discuss how they apply to our lives today. We have work sheets to help us remember the lesson and have fun activities and a SNACK!! Our purpose is to help your little one grow in faith by better understanding how much God loves them. They do matter, they are important!
What to expect at Wednesday Evening Youth Group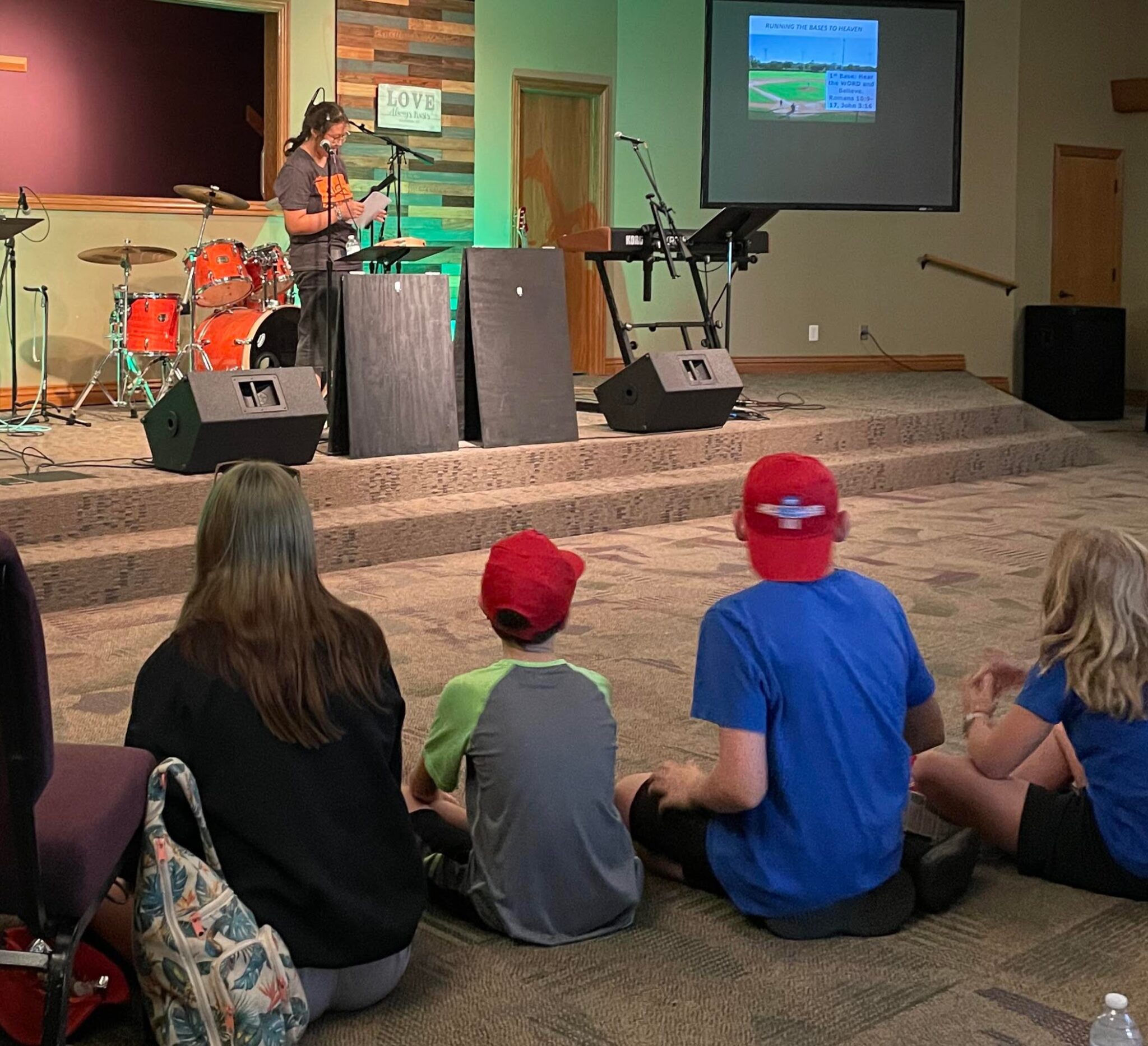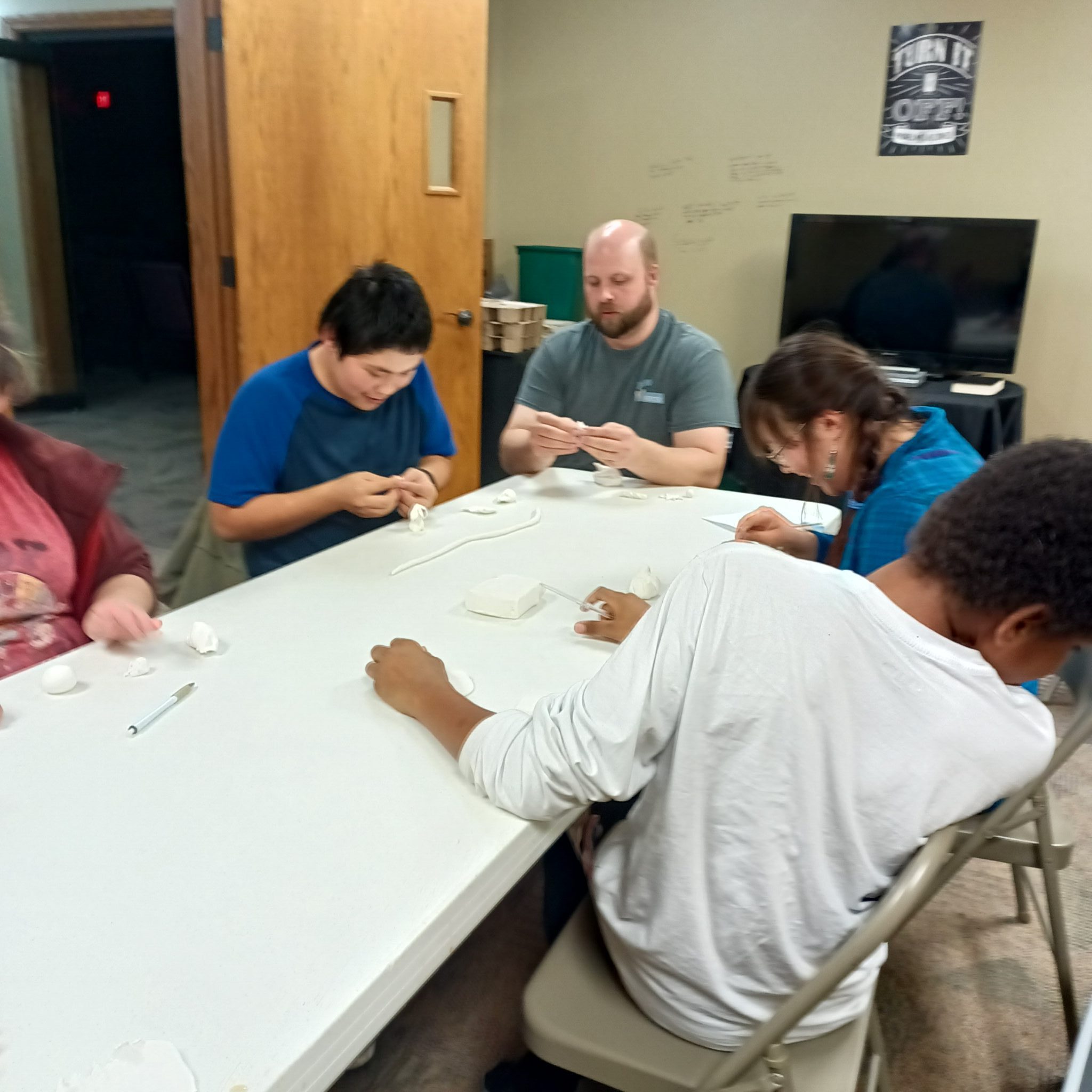 Youth Group
We are so excited that you are inquiring about the New Life Youth Group. The Youth Group serves those children from 5th grade to 12th grade. At New Life, we encourage the youth of this age to sit with their families during the Sunday Morning Worship Services. However, we do want to provide an opportunity for these youths to develop bonds with others of their own age while learning even more about God's word. For these reasons, we invite the youth from 5th to 12th grade to meet on Wednesday evenings from 6:30 to 8:30 at New Life Christian Church, 1505 Road 175.
During this youth group time, we provide the youth with a time to worship, pray, snack, study and fellowship with one another. We discuss their week and things that are important to them. We then have a time where we practice Bible trivia, memorize God's word, and dive into God's word through a lesson. It is very important to us that we take this opportunity to provide the youth with a Christian world view and discuss how God's word is very relevant to us today and forever. We finish the evening with recreation. We hope you will come join us.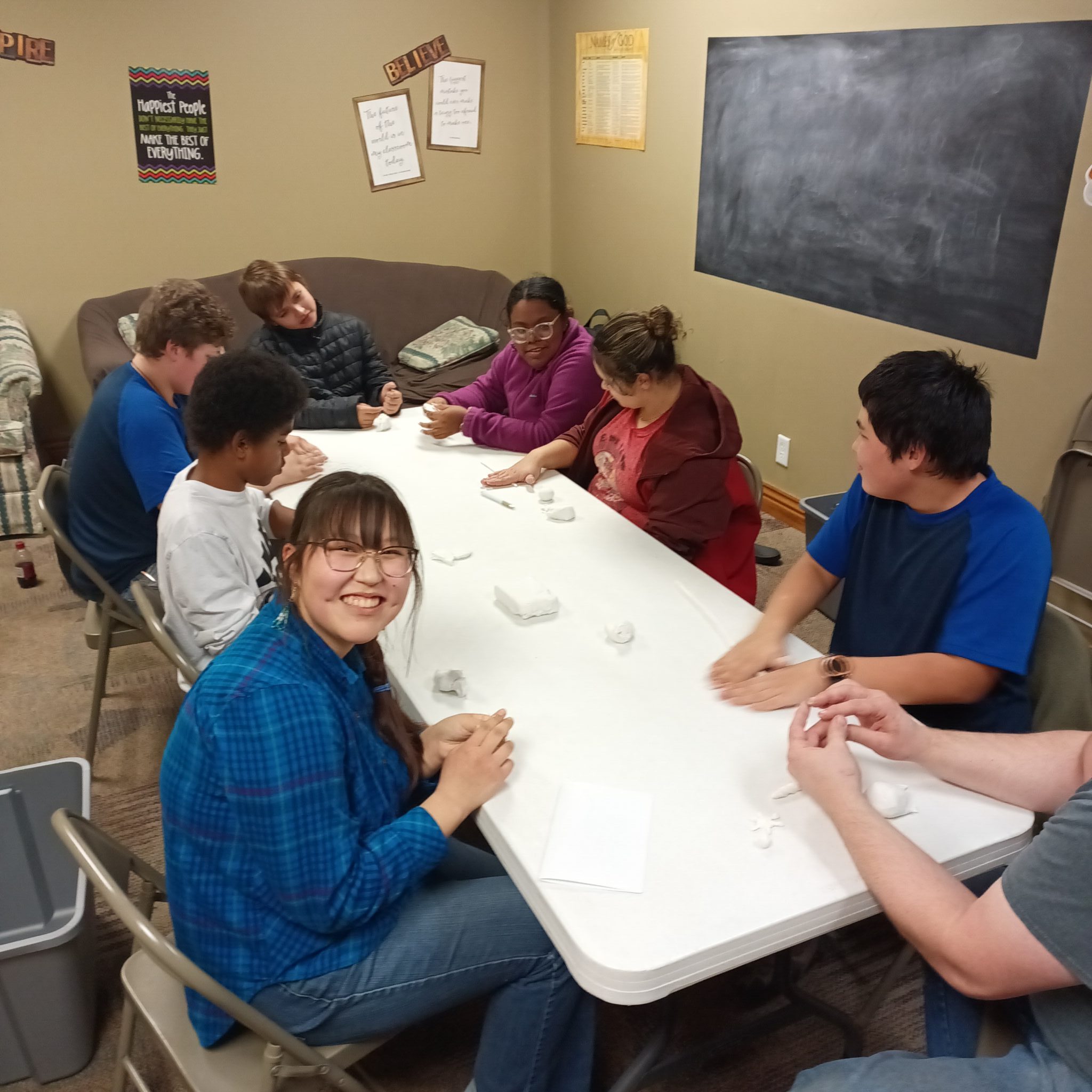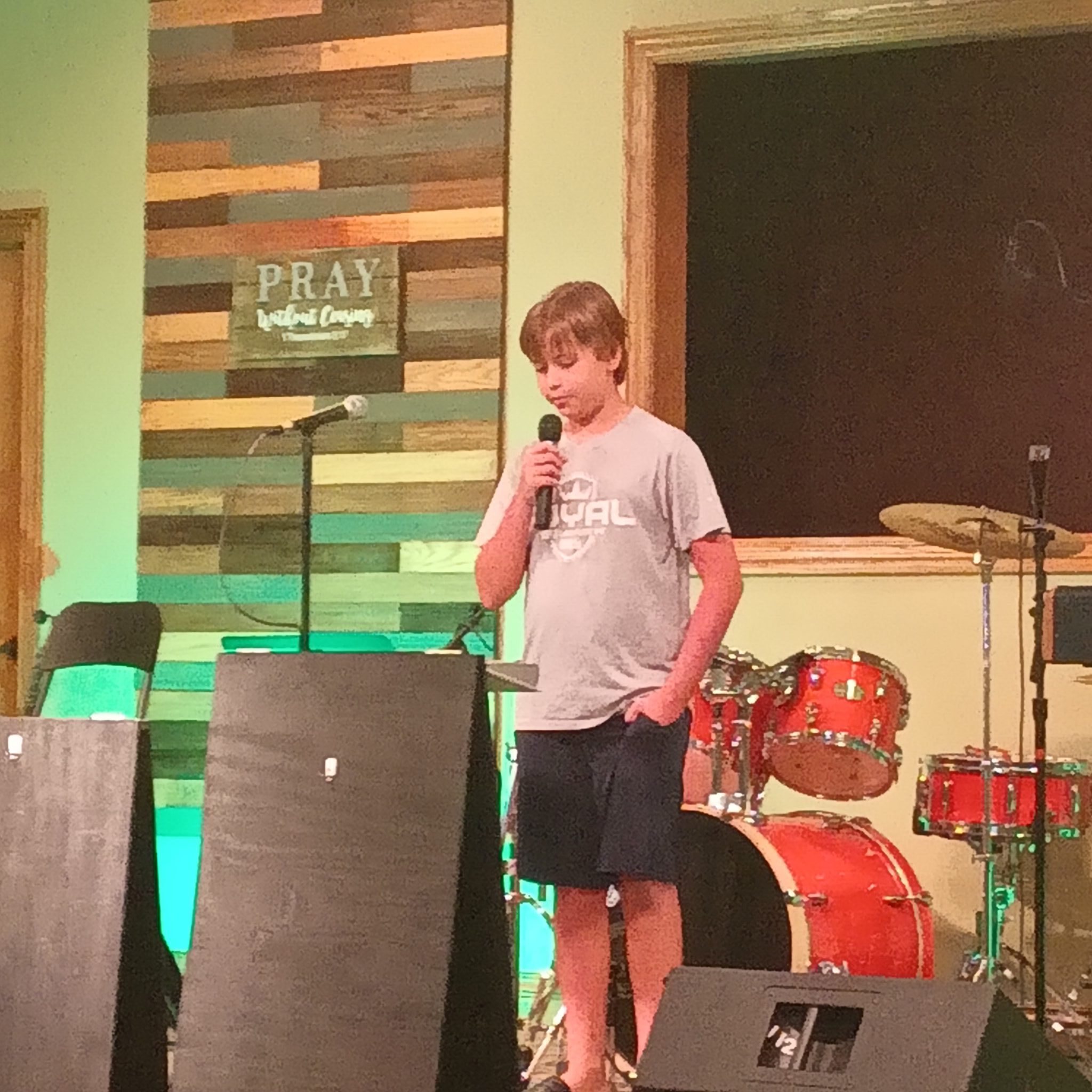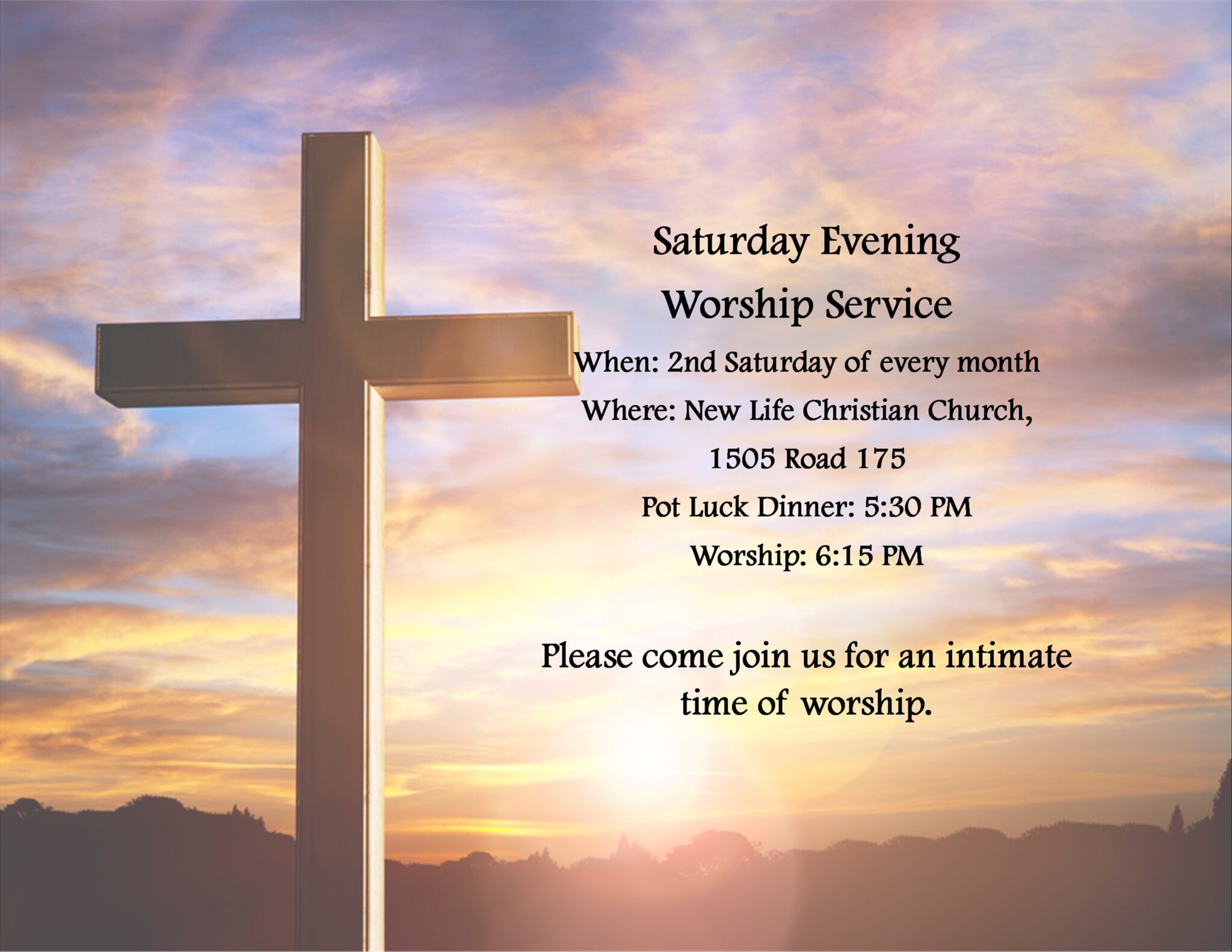 Please plan to attend on the 2nd Saturday evening of every month for great fellowship and an intimate time of worship.
Pot Luck at 5:30 PM
Worship at 6:15 PM